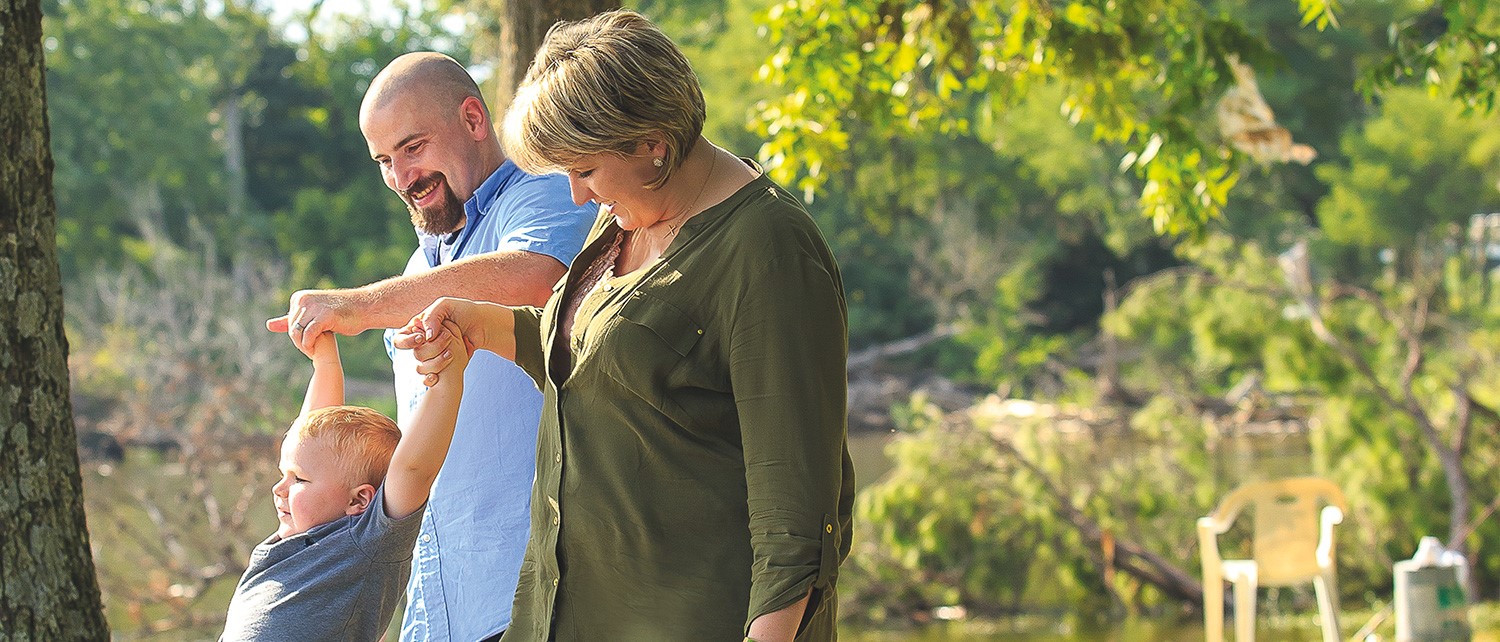 Rare Disease
Research
Our Goal
Alexion is committed to researching rare diseases and investigating potential new treatments that could transform patients' lives. Most patients with severe and life-threatening rare diseases live with no effective treatment options and little hope of finding one. Alexion's clinical trials investigate therapies that may offer hope to people who haven't yet found a treatment that works for them.
Advancing Our<br/>Clinical Research
We continue to evolve into new areas where there is great unmet need and opportunity to help people living with rare diseases and their families fully live their best lives.
Learn about our ongoing Clinical Studies